At Roots Nature & Leadership Academy we offer nature-immersed multi-age classrooms, rich in student-led discovery and project-based thematic learning, to ensure we meet each child where they are at and make learning come alive.
Early Years
Pre-K and Kindergarten
Our Early Years program is designed to spark curiosity and inspire a love for learning through the use of storytelling, music, imaginative play, mindfulness, movement, art, organic gardening, child-inspired learning, and more. Our learning materials used in both our inside and outside classroom environments derive inspiration from nature.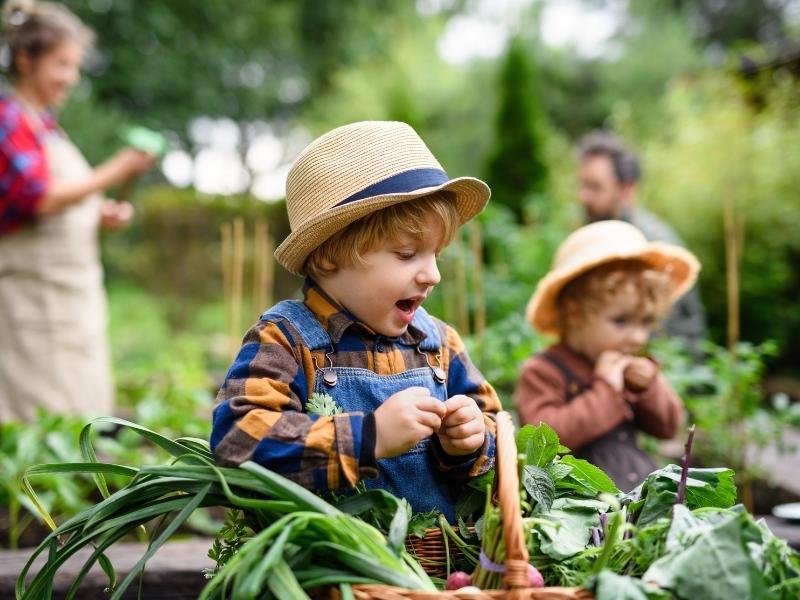 Lower Primary
Grades 1-4
Our Lower Primary programs are designed to foster self-discipline and the development of a strong sense of self. With teachers as their guides, we nurture independent self-directed learners who become the best versions of themselves. During these years they learn how to form deep and meaningful relationships, as well as how to respect each other and our planet. Our nature-immersed and project-based curriculum strengthens the development of skills in reading, writing, and mathematics while igniting a passionate fire for learning.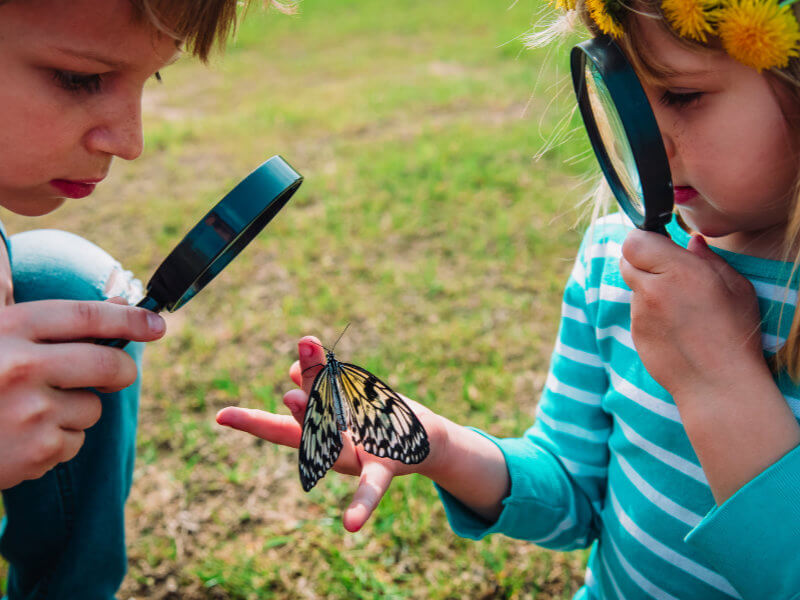 Upper Primary
Grade 5-8
In our Upper Primary programs we encourage curiosity, creativity, and for children to think for themselves, to ask crazy questions, to debate, and to build confidence by supporting social-emotional learning and honoring who they are as individuals. We continue to develop their problem-solving skills through real-world challenges, as well as their leadership and entrepreneurial skills through hands-on initiatives. We offer a supportive project-driven environment for students to master core academic skills in literacy and mathematics using nature-inspired materials.